If you love red velvet cake you'll love this red velvet smoothie. The odd combination of beets, berries and cacao work perfectly as a drinkable dessert. Add protein powder to make a post workout recovery shake or blend in the AM for breakfast.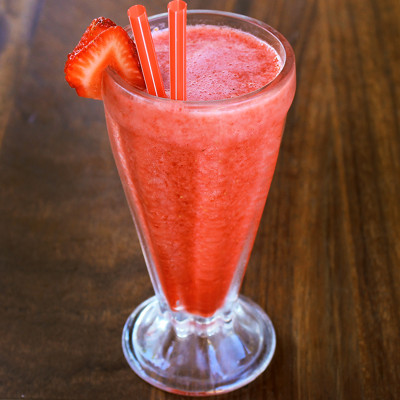 Red Velvet Smoothie
Serves 1
1 Beet (small-ish, peeled)
4 Strawberries
1c Coconut Milk (or other plant based milk)
2tb Cacao Powder
1/2t Vanilla
3 Ice Cubes
1-3 Dates (or sweetener to taste)
Blend, add more liquid if needed, also banana is good to add but tends to overpower the taste. Also other red berries work as well.
 Try it out and let me know what you think!