Finding HEALTHY + ENJOYABLE food while traveling can be hard, even in the so called "food capitals" of the world. When options are limited, choosing what to eat with busy plans or big groups may have you at a table you'd rather not eat at.
I now offer personalized travel guides for health conscious eaters on the road. Get the first guide free at the end of this page!
This first guide has been customized for recording artist The Boy Illinois who is headed on a 17 city US tour with Grammy award winning artist Lupe Fiasco. Although he is a big raw food fan, the artist also known as Illi is a recent vegetarian who enjoys a cooked food as well. More about the Chicago native's foodie experiences in his Q&A.
Illi's travel guide includes 50 of the best veg-friendly establishments along his US tour plus travel tips on how to avoid jetlag and how to order food when you can't read the language…or the alphabet!
Are you headed to multiple cities too? Take the guesswork out of your upcoming travel plans and order your personalized guide with me here or…
…download Illi's 25 page travel food guide to get started now!

50 veg-friendly establishments from 17 US cities (listed below)
multiple options for each city

hours + contact + social media + google map link

my menu picks

indicates delivery + non-vegan friendly (NVF) to help when you are traveling with a group
Plus no matter where you're going…
how to avoid jetlag

travel essentials for foodies

7 simple ways to eat healthy on your next flight

best bets once you arrive to your destination
Are you?
a frequent traveler of US major cities?

headed to any one (or two) of the featured city?

a local looking for new food in their city?

anyone! no matter where you are, the 7 pages of travel tips is worth the download.
Sign up for your copy at the end of this post!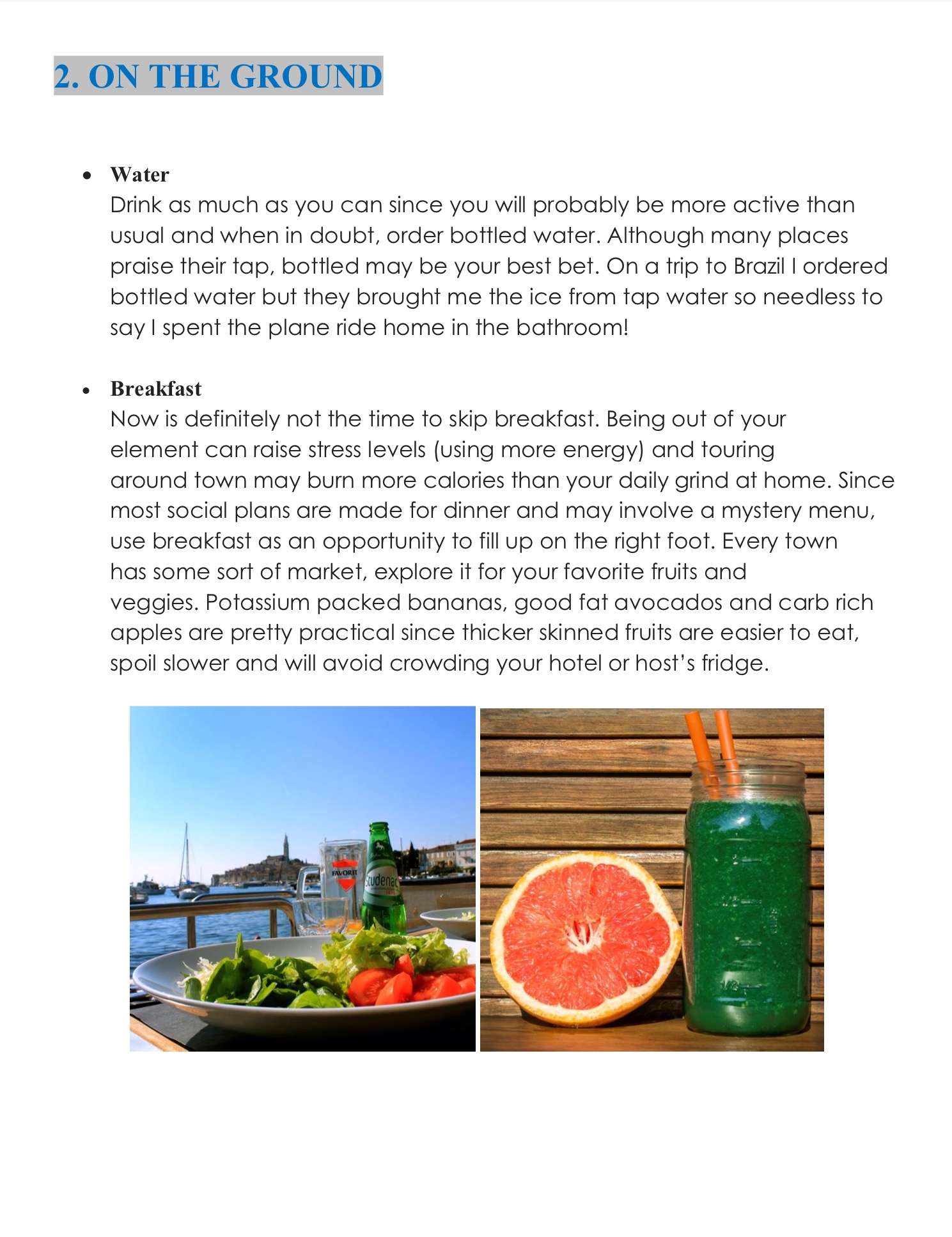 Featured Cities
Seattle, WA
Portland, OR
Anaheim, CA
Los Ángeles, CA
San Francisco, CA
Garden City, ID
Denver, CO
Dallas, TX
Houston, TX
New Orleans, LA
Athens, GA
New York, NY
Washington, DC
Montclair, NJ
Boston, MA
Cleveland, OH
Indianapolis, IN
or request your custom travel guide here