I'm sure the ladies of the Sacred Space retreat didnt plan on having a sauce named after them but they do.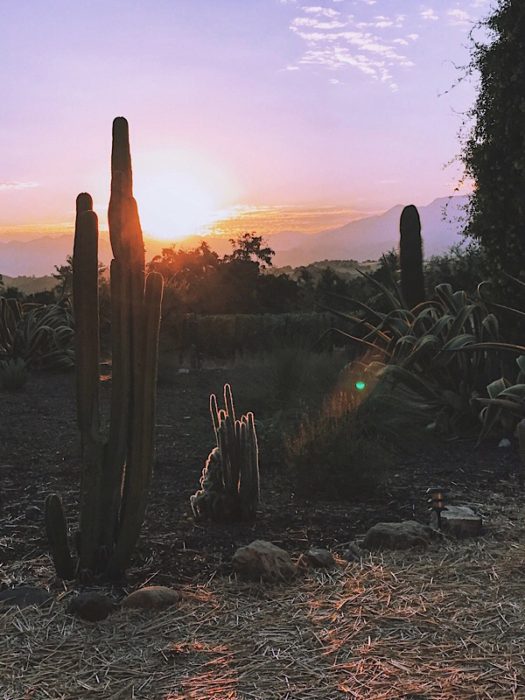 Every food event that I do brings forth a new recipe or technique, born from some kind of chaos in the kitchen. This time it was the arugula cream…The greens were a bit too bitter and there was nothing I could do about it. Time was ticking and 12 women were ready to eat.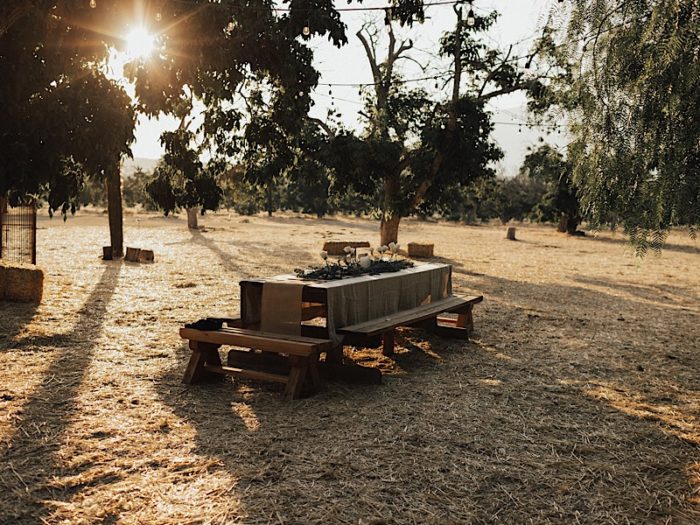 I was "way out" in Ojai, CA about 2 hours north of LA chefing the Sacred Space Retreat which brought together female business owners from around the USA to relax, recharge and refocus.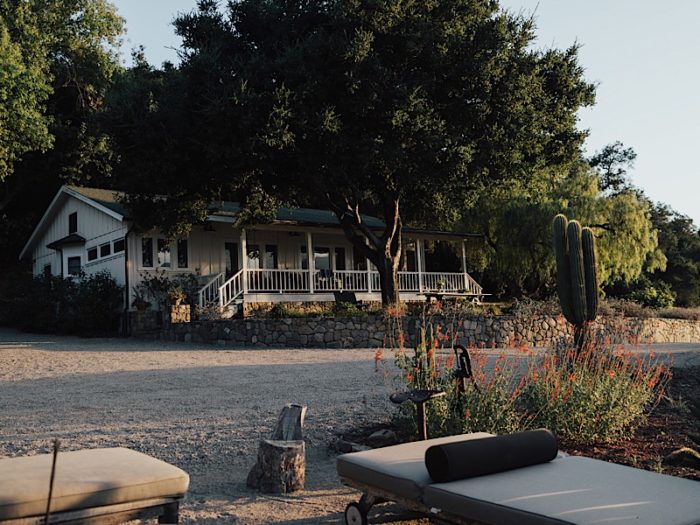 Including me – it was my first non-food or fitness retreat which meant all I had to do was cook, no teaching, no consulting, just deliver the goods. It was a vacation of sorts, I forgot how much of a mediation cooking can be.
After the arugula disaster broke my zen, improivsation kicked in, which is something that is an important skill no matter where you are and what you "do." Things never go exactly the way that you expect.
And luckily I had backup, some leftover shallots and a can of hearts of palm that quickly blended into a creamy sauce, just right for the black beans and roasted root veggies.
Shallot Sauce
1 14oz jar/can Hearts of Palm
1 Shallot Bulb
1t Black Pepper
1t Olive Oil (water ok too)
Salt/Pepper
1. Peel shallots and cut lengthwise into 1/8-inch slices.
2. Heat oil in a small saute pan over medium heat. Add shallots.
3. Cook shallots until they begin to brown evenly, then turn heat down to low and continue to cook until very soft, about 10 minutes. 
4. Remove shallots from pan, add to blender, be sure to clean pan completely.
5.  Drain liquid from hearts of palm into a separate bowl, set aside.
6. Add hearts of palm to shallots and blend until creamy, slowly add the hearts of palm water if needed until desired sauce consistency. (Can also be used as a dip!)
7. Return mixture to pan and heat on very low, stirring constantly making sure not to simmer or boil
8. Add salt and pepper to taste