Raw Pumpkin Pie…It's nothing better than a raw food recipe coming out MUCH better than its cooked counterpart, although I will admit, a slice of warm pumpkin pie will always have a special place in my heart. Ironically, I rarely buy fresh pumpkin in the US, but expat life can have you all of a sudden frantic about familiar foods, so when I spotted one in the mercado, "It's the Great Pumpkin, Charlie Brown" theme song immediately popped into my head and it was on.
This pie is packed with nutrients from the protein in the nutty crust to the massive amount of Vitamin A from the pumpkin, which is excellent for maintaining healthy eyes and skin. Pure vanilla powder MAKES this crust, don't leave it out or substitute it for vanilla extract. 
You'll never miss the flour, sugar or butter.
                                                                             pumpkin, post- mortem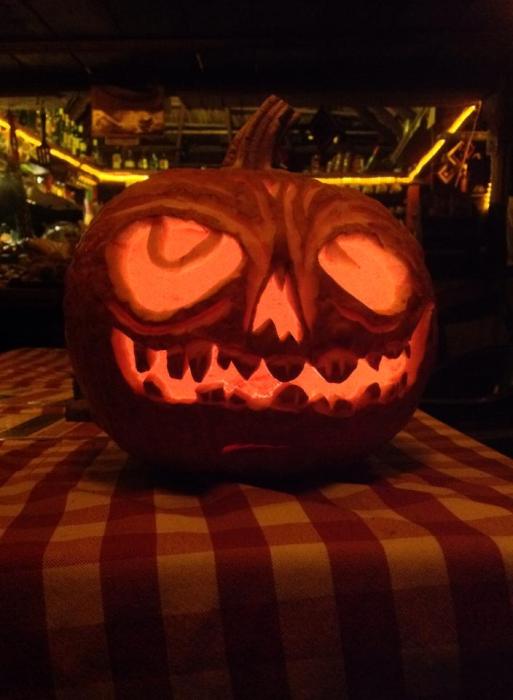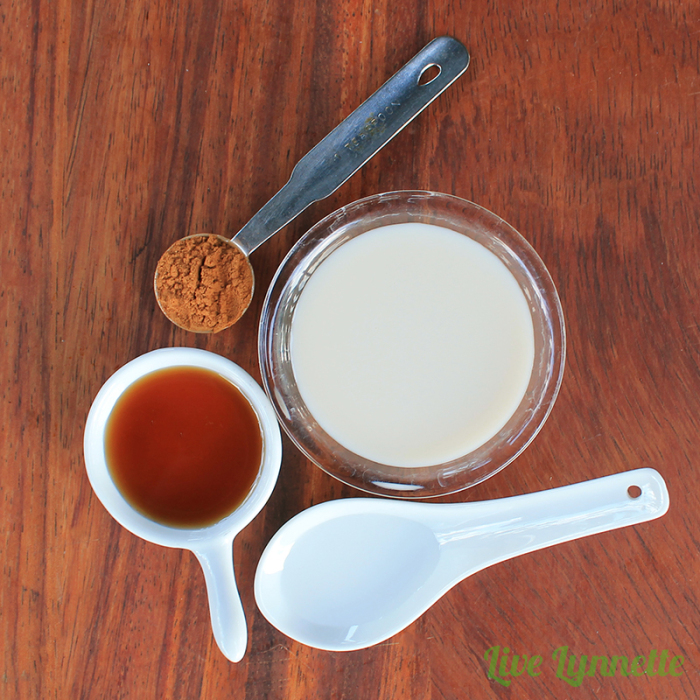 Raw Pumpkin Pie Recipe
Raw pie crust recipes are very versatile so feel free to use whatever nuts you have on hand although this combination is best for a buttery flavor. Especially the pecans.
1c Macadamia Nuts
1/2c Pecan
1/2c Cashew
1/2c Date Paste
1tb Pure Vanilla Powder (Grab vanilla powder here.

)
Filling 


The sweetness of your pumpkin will determine how much syrup you will need…
4c Pumpkin
1/4c Virgin Coconut Oil
1/2c Almond Milk
¼c Grade B Maple Syrup
1tb Pumpkin Pie Spice (or equal parts cinnamon, nutmeg + ginger)
1. Pulse all crust ingredients with a food processor or blender until almost a powder
2. Transfer to a bowl and finish mixing with your hands
3. Press crust down evenly into a 9" pie pan and freeze to set for 30 minutes
4. Blend all filling ingredients until smooth and creamy
5. Fill pie and freeze to set 6 hours to overnight
6. Allow slices to defrost for around 5 minutes before serving
7. Serve with your favorite non-dairy ice cream or yogurt.