Mounds Bar
If you love

Mounds Bar

(or

Bounty Bar

)…..get in here!
Chocolate Covered Katie is one of the few recipe blogs that I subscribe to and her Bounty Bar (AKA Mounds Bar) cheesecake bites look so good I immediately sent her an email asking if I could share the love.
I am ALWAYS looking forward to Katie's delicious recipes especially because most of them include… CHOCOLATE, duh. In addition to the choco, she has alot of savory recipes as well like
As I write this, I am finishing up a coconut water fast (day 11) at

Live Loft Mexico.
After the first few days of the fast past, I don't really think about food… but today the thought of this Mounds Bar got me excited. Chocolate is always one of the number one things I love to get back to and I can't wait to eat these after I've transitioned back to food. The ingredients are not super heavy so I'm thinking of making them NOW so that I am ready, LOL.
Katie calls them Bounty Bars but since I'm American, and many of you guys are American I'm calling them Mounds Bar. I prefer my chocolate cacao style, full of minerals BUT I've had my fair share of both of these bars in my life and prefer the Mounds Bar because they are closer to real dark chocolate than the Bounty Bar.
Most "chocolate bars" on the market contain 90% artificial fillers like oil and preservatives… with only 10% chocolate.
Turn that number around with this recipe and you've got melt in your mouth madness 🙂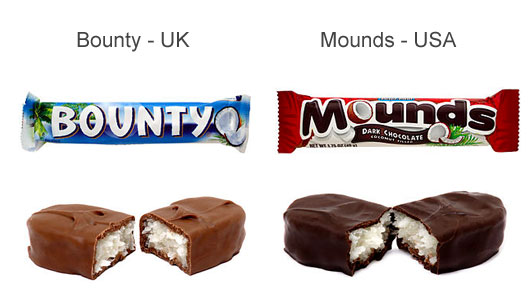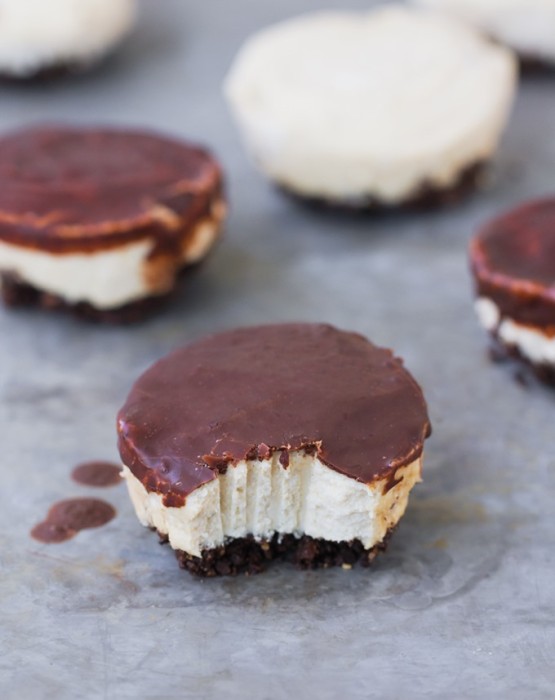 Plus the total prep time is only 15 min!
Do you follow lots of food blogs?
Let us know in the comments below…the more foodspiration the better 🙂