ABOUT ME
The Official Story
After becoming fed up with school lunch, Lynnette started her first food business at age 11 in Chicago. 
She got her professional start in NYC, eventually moving to Oaxaca, Mexico where she managed a kitchen and hosted wellness retreats.
Currently in Los Angeles, Lynnette recently launched Superfood School, producing over 30 experiential events in 2018, earning the company features on KTLA and Summit Series.
Lynnette's past career in the arts, her inclusive outlook on wellness plus her healing of personal illness through diet makes her a creative, authentic and diverse figure for the wellness community. 
The Cute Story
My name is Lynnette and I am a food lover 🙂
Although I don't do dietary labels, my day-to-day dishes are mostly plant-based.
I've used my lifelong interest in healthy food to overcome PCOS (Poly Cystic Ovarian Syndrome) and to keep me awesome 🙂
I've created Superfood School to help people get more plants on their plates, no matter their diet.
I also like opening coconuts with machete and making dancing videos on my Instagram
When it all comes down to it, my favorite food might be a bowl of cereal..
The Whole Story
Speaking of kidstuff, my life journey began in a town of 400 and my food journey began in Chicago when I was 11, with a piece of Salisbury Steak. (if you went to school in the States like me, then your lunch likely sucked… and it likely included Salisbury Steak.)
For those that don't know, Salisbury Steak* is the epitome of processed food. Animal parts, gluten-y binders and unpronounceable preservatives formed into a patty…with grill marks PAINTED on them.
To make matters worse, the sauce turns into a gelatin substance once it's cold…
That night I told my mom that I wanted…needed to start making my own lunch. From there, my interest in food grew. That summer I tried growing corn (which was an epic fail) and by middle school I started a business selling Rice Krispie Treats to students (and teachers.) It definitely wasn't the healthiest thing, but I was headed in the right direction…
During art college in New York, I worked part-time in all things food; from an internship at Family Circle Magazine to 5 star Restaurants, I learned as much as I could about food.  Although I ate relatively healthy, my health still wasn't the best.
At one point, medication from a 9/11 related allergy stripped the enamel off my teeth, I was having problems with PCOS and to make things worse, my mother was diagnosed with breast cancer… for the second time.
At that point, I ditched the meds and focused on food.
I took nutrition courses and started to juice fast. I used my work money to travel the world and explore every way I could to make vegetables taste delicious. Slowly but surely I cut more and more processed foods out of my diet.
It was working.
Fast forward to today: my daily diet is 80% plant based, my PCOS symptoms have disappeared, my weight and skin are great and people find it very hard to believe I'm "pushing 40."
I heard my calling, quit my photo job and now work full time on educating others on the benefits of a plant based diet through Superfood School and this blog.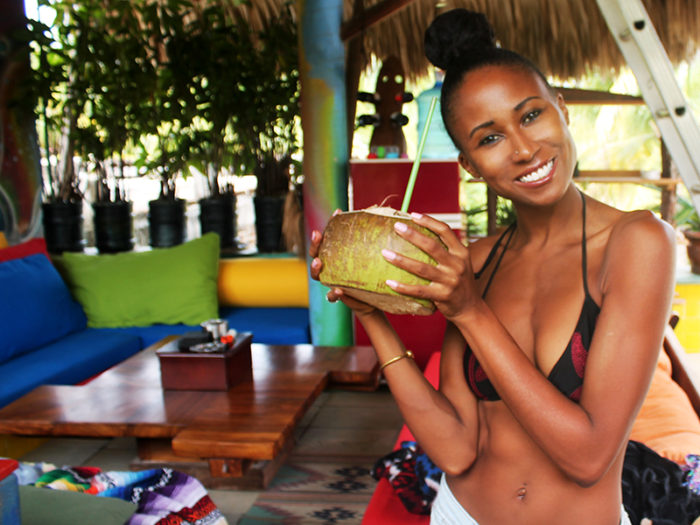 The Philosophy
Ask ANY licensed medical professional and they are all going to tell you that a plant-based diet is ideal. 
It is the blueprint for ANY health promoting diet.
Eating these foods will naturally reduce or maintain a healthy weight and fulfill ANY of your wildest dreams…..well not quite the last one but when you're healthy and happy, WHY NOT?
The Program
Superfood School is a guide of everything that I share during my in-person consults and retreats (even some of the jokes).
Once you learn these timeless techniques you're set for life (because once you can prepare a food a million different ways, you really are). 
There are a lot of diet and meal plans out there but at the end of the day no one gets to the foundation of  food freedom. Converting to this diet 100% of the time is very hard but using it as your go to for healthy foods is the first step.
Visit Superfood School
*Ironically the inventor of Salisbury Steak, James Salisbury M.D believed that vegetables were the leading cause of heart disease, tumors and mental illness!
Want to interview/feature me or collaborate on a project? Download my EPK Here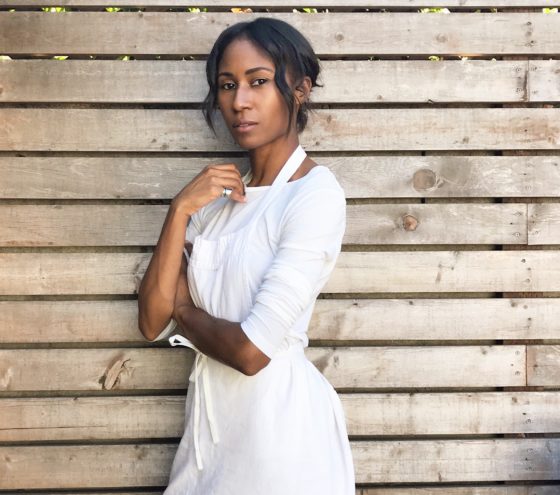 Need some inspiration in your inbox? 
Questions, Comments, Rants and Raves?
Message me here!